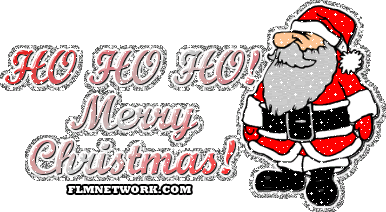 With Fall finally here and October now upon us, Halloween and Thanksgiving will quickly come and go. I intend to be more organized this Christmas, prepared to be much more frugal than in years past. Even if I did have the money to buy expensive gifts this year (which I don't), I feel like it would be in very poor taste given the current economic condition of our country. I really want to make this Christmas more meaningful than they have been in recent years.
Last year we had so many presents for the little ones that they were completely overwhelmed and many gifts were simply left unopened. I can't seem to get that memory out of my head. When my boys were little we made tree ornaments and family members gifts, some of which I still have or still see when I go visit relatives. Christmas certainly wasn't about how expensive the gifts were; but more about being together in celebration.
I want our family to refocus on the REAL meaning of Christmas. I am so very thankful for the birth of our precious Saviour and Lord. I want to get all of the glitz and glitter out of the way and spend time celebrating Jesus' Birthday with my family.
There is a great website called
Organized Christmas
. It is an amazing site with tons of free planners, checklist and so much more to make your holiday less stressful. Take a moment and go there. You will want to bookmark this site for future reference. It's a keeper.
Tell me how will you make this Christmas different than years past?